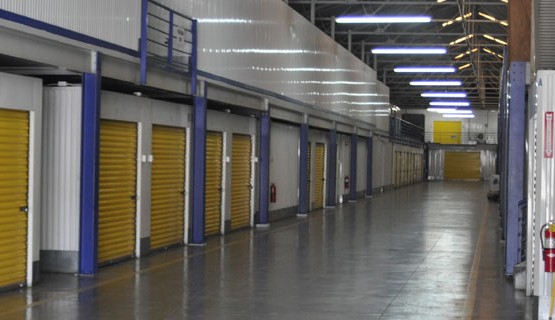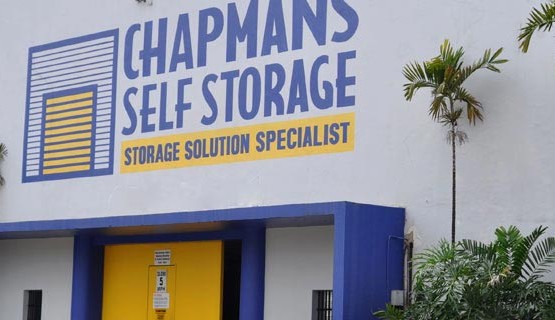 WHY CHOOSE CHAPMANS
Moving or downsizing your home or business?
Too much stuff in your home or office?
Renovating or project equipment creating a space problem?
Need long term storage?
History
The Chapmans group was incorporated on January 31 2002 as two divisions: Chapmans Self Storage a leader in the self storage industry, & Chapmans Records Management, the market leader in the offsite document storage industry in Trinidad & Tobago. Chapmans Records Management was registered as a business name.
On April 1 2010 Chapmans Records Management was incorporated and began to operate as a separate company. We continued to develop the Chapmans brand over the years and in November 2014 Chapmans Records Management Ltd Ltd was sold to Access Information Management of California, USA.
From this beginning, the Chapmans brand has grown to be one of the most consistently respected and recognized in the industry, gaining a reputation for value, trust and excellent customer service.
We are committed to offering convenient, secure and professional storage solutions to our tenants. As a client of Chapmans, we'll do our best to exceed your expectations for value, convenience, security and service – that's the deal for our customers.
Chapmans Quality Policy
Chapmans Self Storage is committed to provide our clients with the best possible service in Trinidad & Tobago.
We will make a concerted effort to obtain and keep our client's trust.